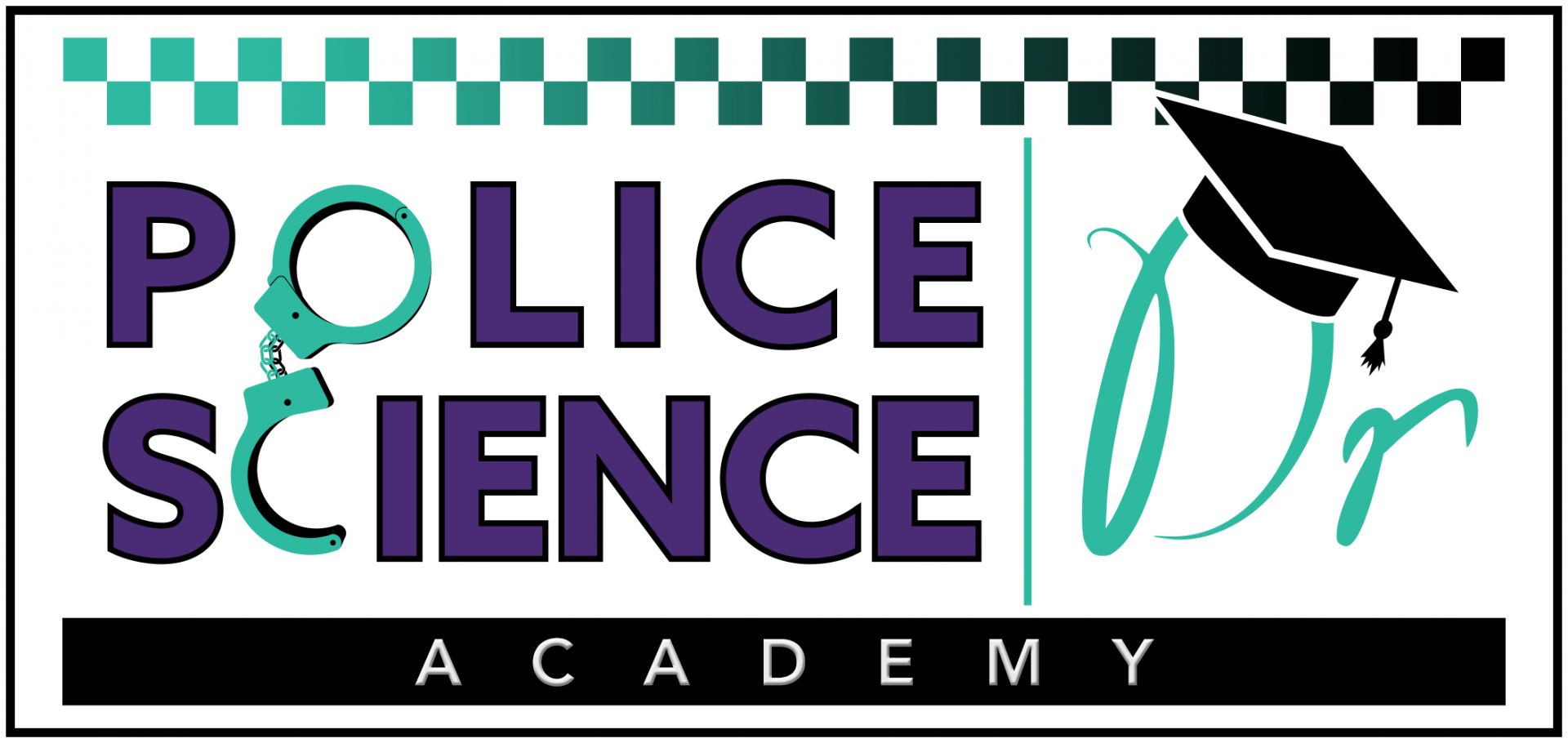 Welcome to the Police Science Dr Academy

This growing Academy is the one place where experts in their fields offer a variety of digital courses to the policing community


To be notified when new courses are uploaded, and of other relevant police science news, please join the Police Science Dr mailing list through the form below.

Police Science Dr Academy Courses

Investigative Interviewing of Children
By Professor Martine Powell

The Centre for Investigative Inverviewing at Griffiths University, Australia, delivers this course on interviewing children forensically.
Price: ca. £340, paid as $650 AUS


How best to interview suspects
By Professor Ray Bull

Learn directly from one of the greatest legends of suspect interviewing: evidence-based suspect interviewing
Price: £75


The Labours of Heracles
An online exercise to explore values, thoughts and beliefs - For law enforcement, military, and the general public
By Prof. Laurence Alison MBE
Price: £5


Behavioural Science In Policing
Free Course by Dr Susanne Knabe-Nicol

Price: Free


Emergency Stress Pit Stop
Helping Law Enforcement Beat Stress, Take Back Control & Thrive, by Police Stress Expert Ginny McKenna
Price: £260
How to do Evidence-Based Policing in 4 Steps
Free Mini-Course by Dr Susanne Knabe-Nicol
Price: Free
Cybercrime
Price: £49
By Dr Chris Allen
Firearms Trafficking
Price: £49
By Dr Chris Allen
Money Laundering - Exploitation of International Financial Systems
Price: £49
By Dr Chris Allen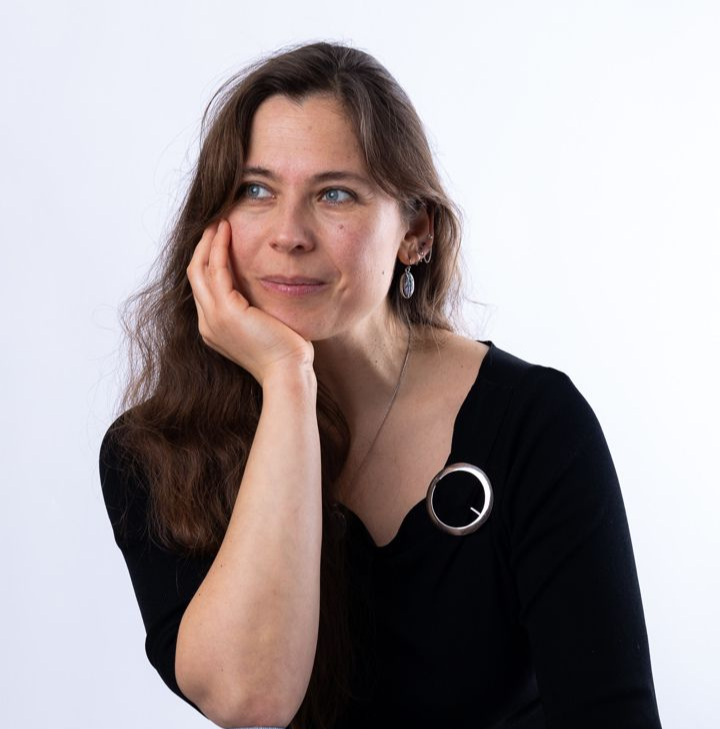 Dr. Susanne Knabe-Nicol
['kna:bə ni'kol]

Police Science Dr was created by Dr. Susanne Knabe-Nicol

['kna:bə ni'kol]

Susanne did her BSc degree in Psychology at the University of East London and an MSc in Interactive Multimedia at the University of Westminster.

After a few years of dabbling in media, publicity and market research jobs, she did her MSc in Investigative & Forensic Psychology at the University of Liverpool, where she also completed her PhD on 'Behavioural Analysis for Police Investigations'.

Susanne worked for the UK police for over a past decade, in roles such as regional intelligence analyst, Police Community Support Officer, researcher in the Major Investigation Team, investigator in the custody unit – interviewing suspects and preparing case files, in evidence-based policing, and within the investigative command. Susanne created Police Science Dr to translate dry and often inaccessible research findings into something that operational police would actually be able to consume and put into practice. Police Science Dr achieves this through free learning videos and soon also through online courses.

Some of Susanne's research has been published as book chapters in Professor Laurence Alison's and Lee Rainbow's 'Professionalizing Offender Profiling – Forensic and Investigative Psychology in Practice', published by Routledge.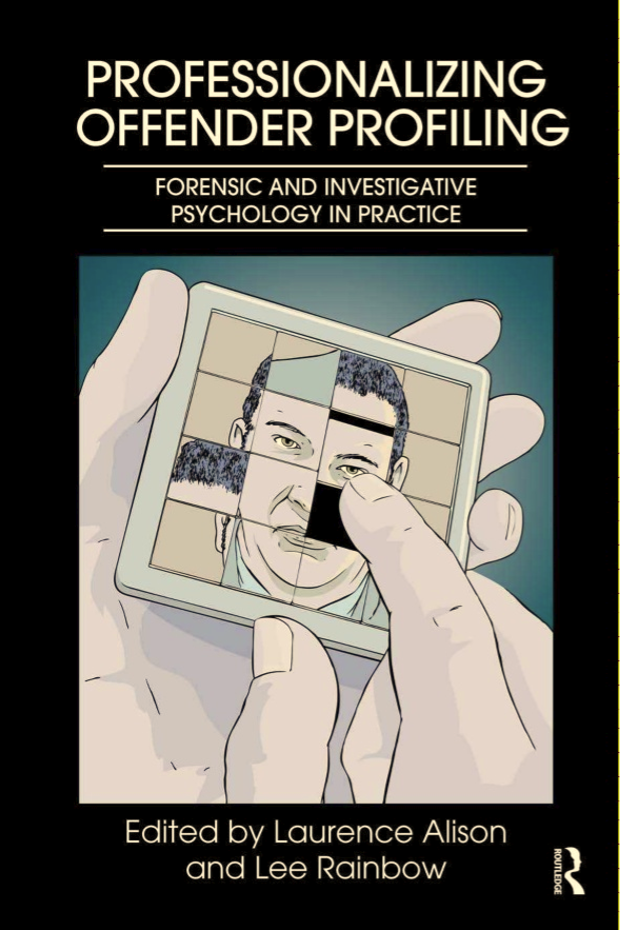 Created with